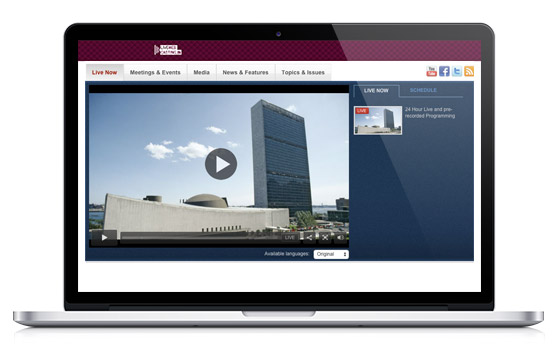 Web TV
Our Web TV service converts online portals to turn into a future channel. Web TV showcase 24 /7 Live and pre-recorded programs in their websites. It helps clients to reach more audience and hence increase the visibility of their brand.
Web TV on the Go!
At livewebcasting.in we support all the devices and helps clients to reach their customers on the go. Just with the help of internet anyone can access web TV from anywhere. It simple. Its compatible.  Its Future.
Corporate
Happily serving MNC's and SME's to broadcast their events like town hall meetings, corporate events, Annual events, Product launch etc to all their employees spread around the world.
Institution
We do live webcasting for india's top level colleges and schools regularly during their Graduation day, Annual day, cultural events etc. At livewebcasting.in we supports online training.
Individual
We do live stream for individuals to spread their memorable moments like Wedding, Birthday party, Funneral etc to all their relatives and friends.
TV Channel
We have created live streaming channels for medias and individuals. 24/7 live programs are fed through our channels.