Video conference - Two way
Our web conference unit consists of the best server in the industry combined with reliable hardware,  Our team will be at both end and make sure the best audio and video conferencing. We provide both hardware based and software based conferencing. Based on the need we can include more number of people. We tested will 50 people at a time and worked perfectly.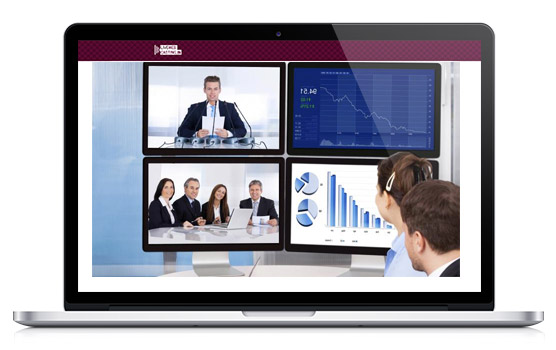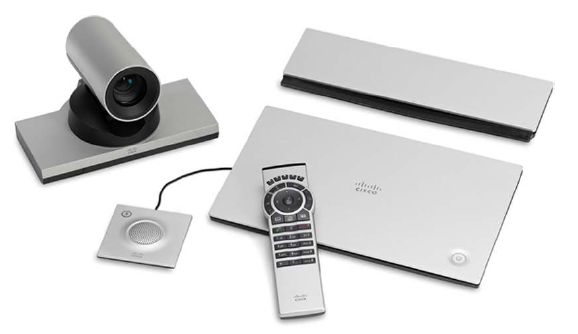 Hardware based conference
Hardware based conferencing is highly reliable than software based conferencing. We can deliver high quality broadcasting from both end based on the bandwidth availability. Hardware based conferencing are little expensive that software based conferencing
Software Based web conferencing
Thanks to technology. Now we can do web conferencing on the go. Its very affordable and easy to use. Now many organizations are shifting from hardware based conferencing to software based conferencing due to easy usage. Even with a mobile app we can do mobile based web conferencing.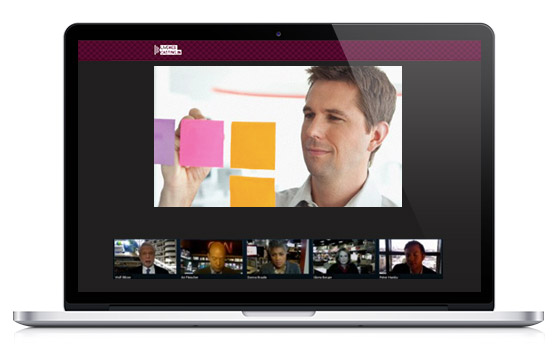 Corporate
Happily serving MNC's and SME's to broadcast their events like town hall meetings, corporate events, Annual events, Product launch etc to all their employees spread around the world.
Institution
We do live webcasting for india's top level colleges and schools regularly during their Graduation day, Annual day, cultural events etc. At livewebcasting.in we supports online training.
Individual
We do live stream for individuals to spread their memorable moments like Wedding, Birthday party, Funneral etc to all their relatives and friends.
TV Channel
We have created live streaming channels for medias and individuals. 24/7 live programs are fed through our channels.